Packaging that sells
100% recyclable
packaging
SFA Packaging realises plastic packaging that is 100% recyclable, attractive and easy to use, and stands out on the shelf. For every sector.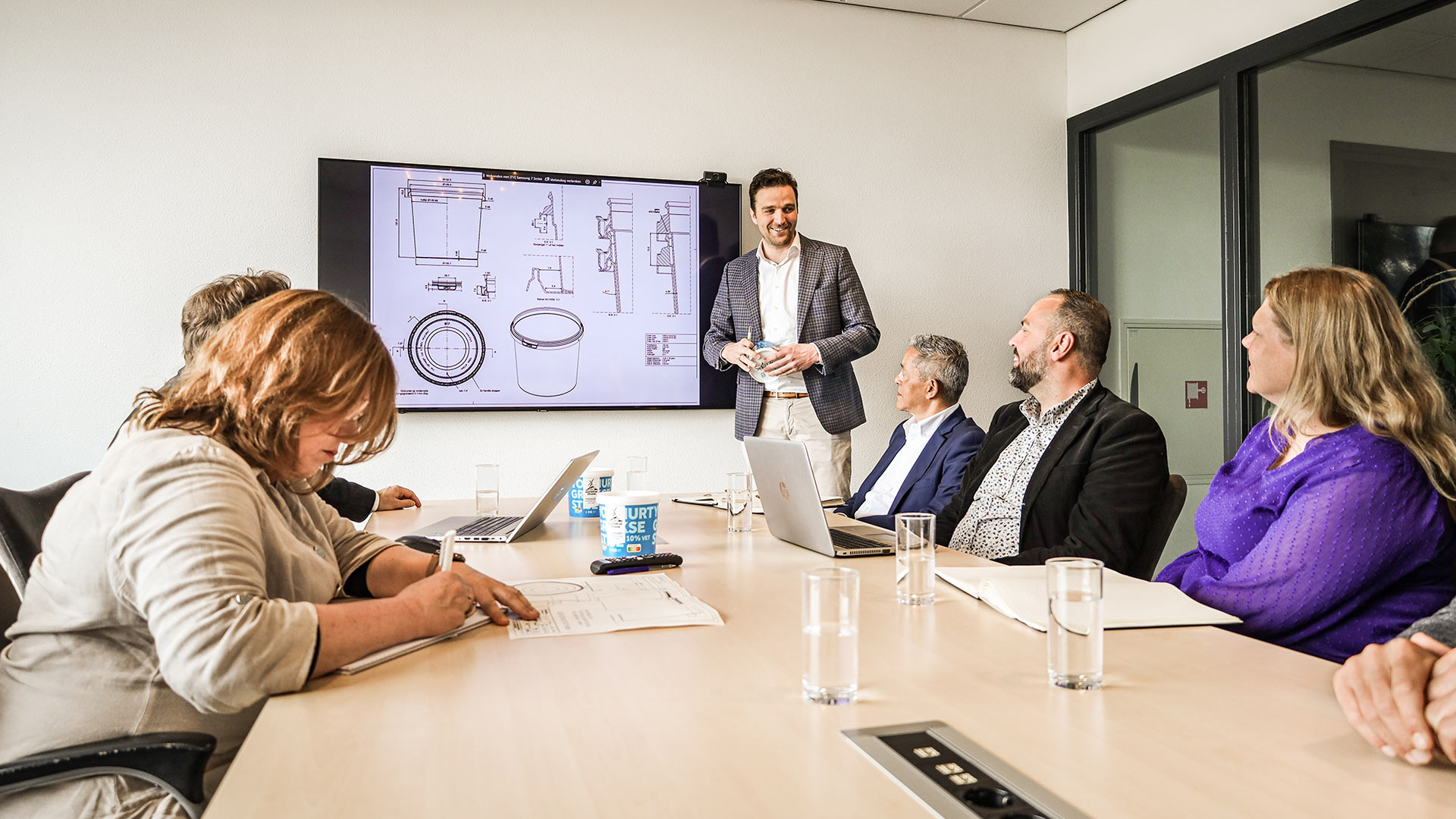 Standard packaging
At SFA Packaging you will find the largest range of packaging. This means you will always find the packaging that fits your product. Discover the possibilities.
Standard packaging
Customised packaging
If you need customised packaging, anything is possible at SFA Packaging! Perfectly aimed at your target group and aligned with the production line.
Customised packaging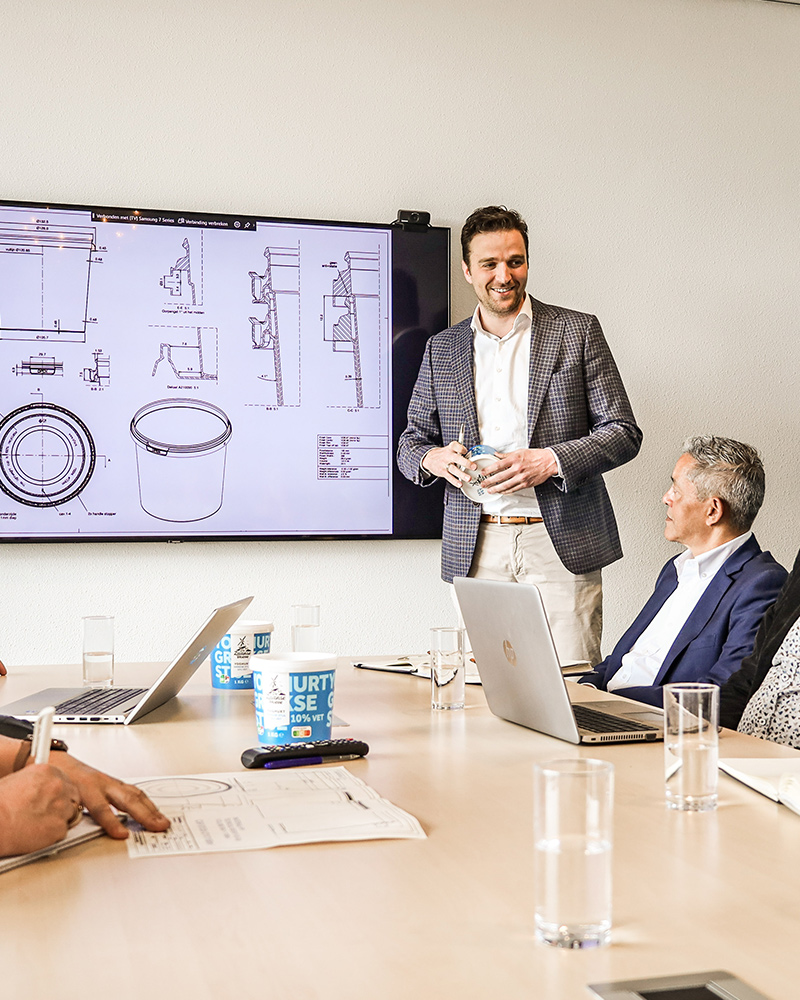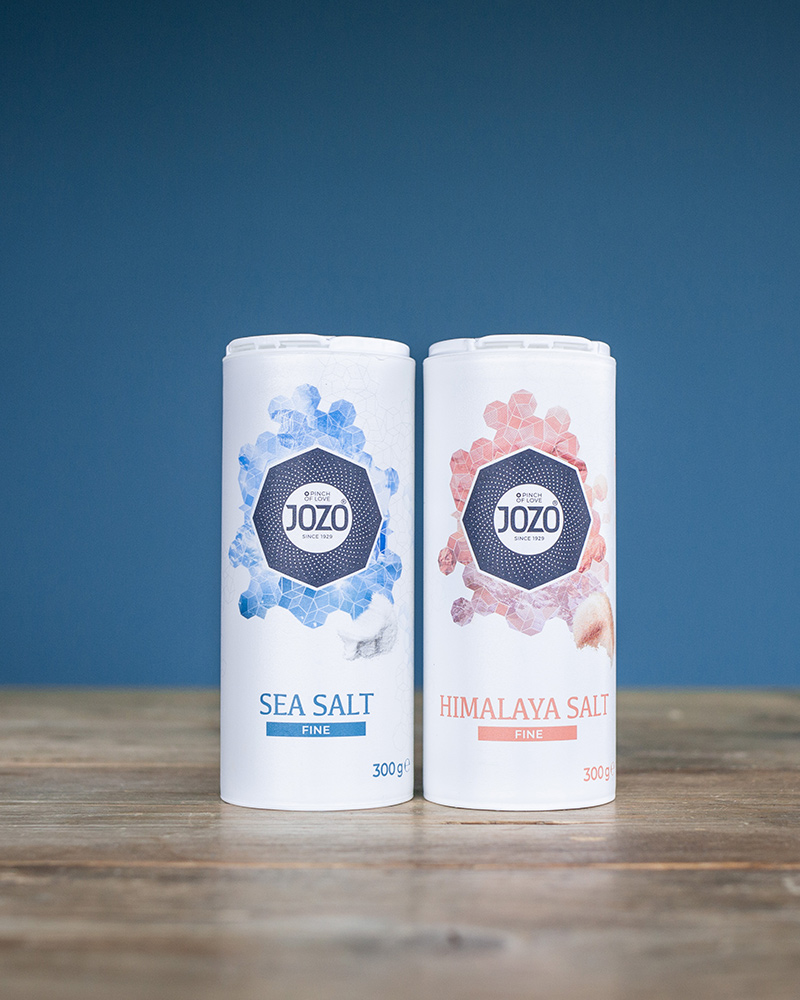 Customized by experts
Advice and design
Packaging is a crucial part of your product. How it looks, how user-friendly it is, and how it works in the production line. Everything must be perfectly aligned. SFA Packaging will help you and advise you, to achieve the best results.
About SFA
Sustainability
Plastic packaging has become an integral part of our lives. For many products, there is simply no alternative form of packaging. This is why we only use plastic that is 100% recyclable.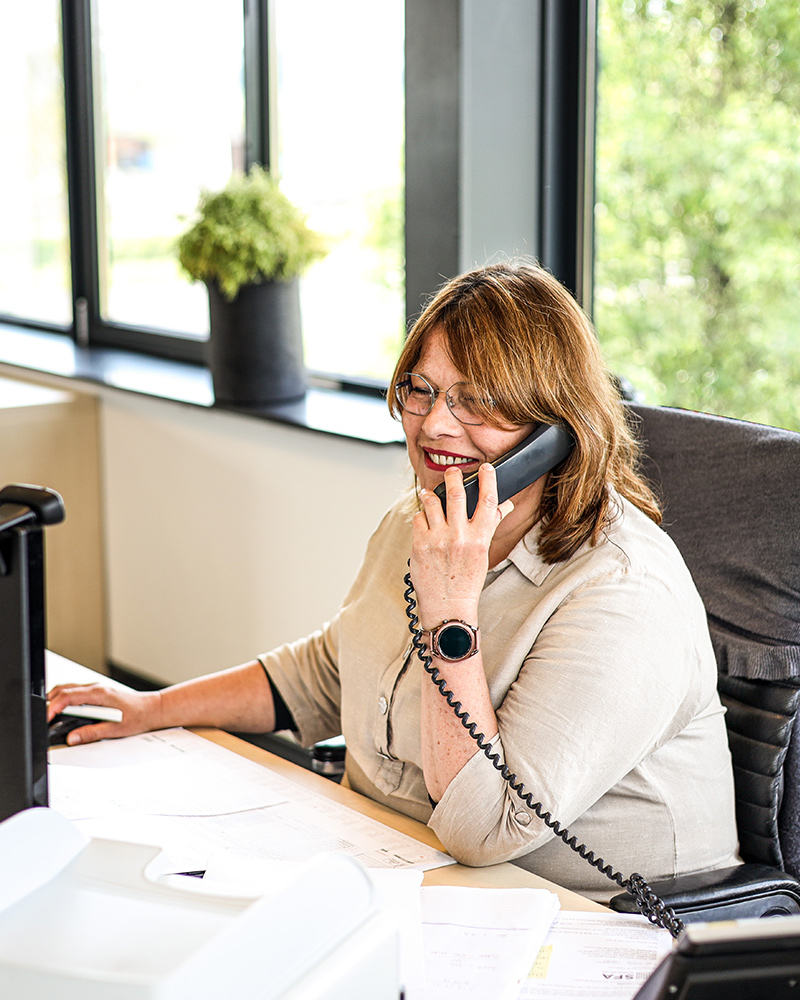 Our customers
References
We have helped lots of companies and brands develop and produce packaging. This is what our customers say about us.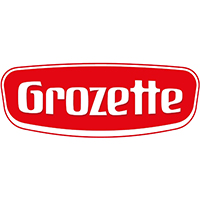 Grozette
"The combination of extensive experience in the food packaging industry and expertise in the field of tailor-made packaging made us choose SFA Packaging. In this project, SFA has proven to be a valuable partner that thinks along proactively and strives for maximum quality and service."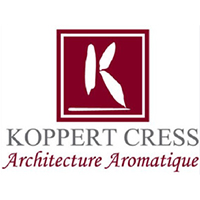 Koppert Cress
"SFA really thinks with you and goes a step further than what I am used to, thus playing a distinctive role. I have experienced this as very pleasant."
SFA projects
Projects
From the moment of foundation, more and more wonderful companies and brands have given us the confidence to develop and produce their packaging.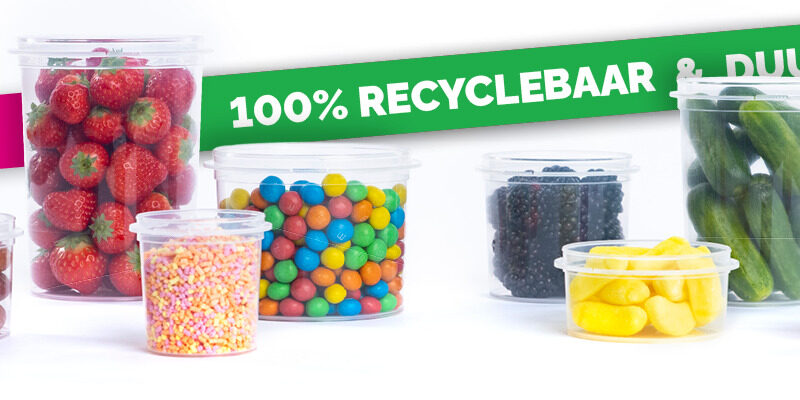 SFA Slimline: our new line of sustainable packaging
SFA introduces two completely new packaging lines, naturally made of mono-material and therefore 100% recyclable and sustainable.
View project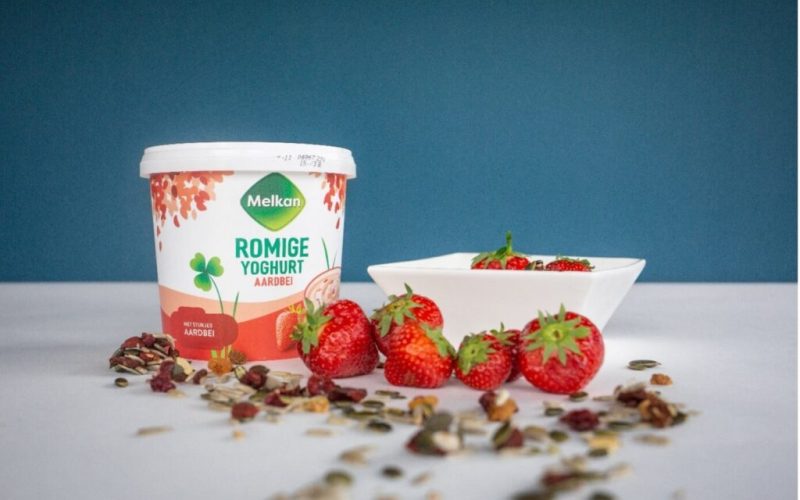 Ground-breaking packaging for the dairy industry
SFA Packaging has spent the past two years working hard on a new range of future-proof and light-weight dairy packaging in and outside of the Netherlands.
View project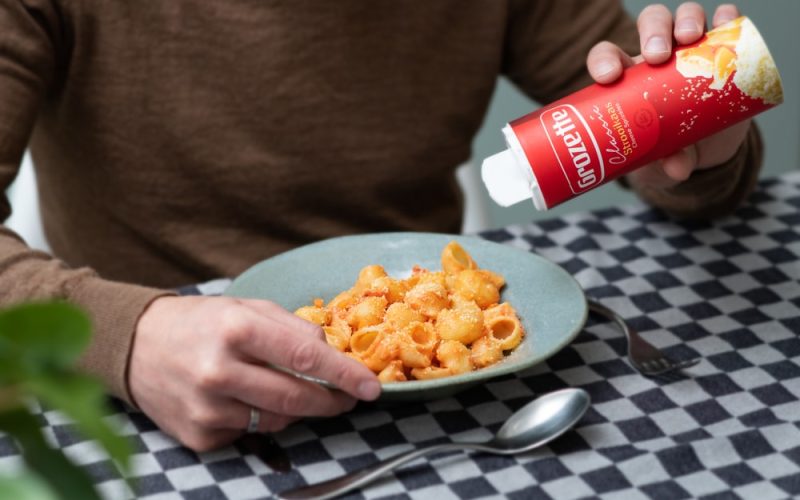 New lid for Grozette cheese sprinkles
With this improved lid, consumers will experience more ease of use and be able to sprinkle the powdered cheese better over the various dishes.
View project