Privacy policy SFA Packaging
What we do with your personal data and why we need them is explained here. We handle it safely and carefully.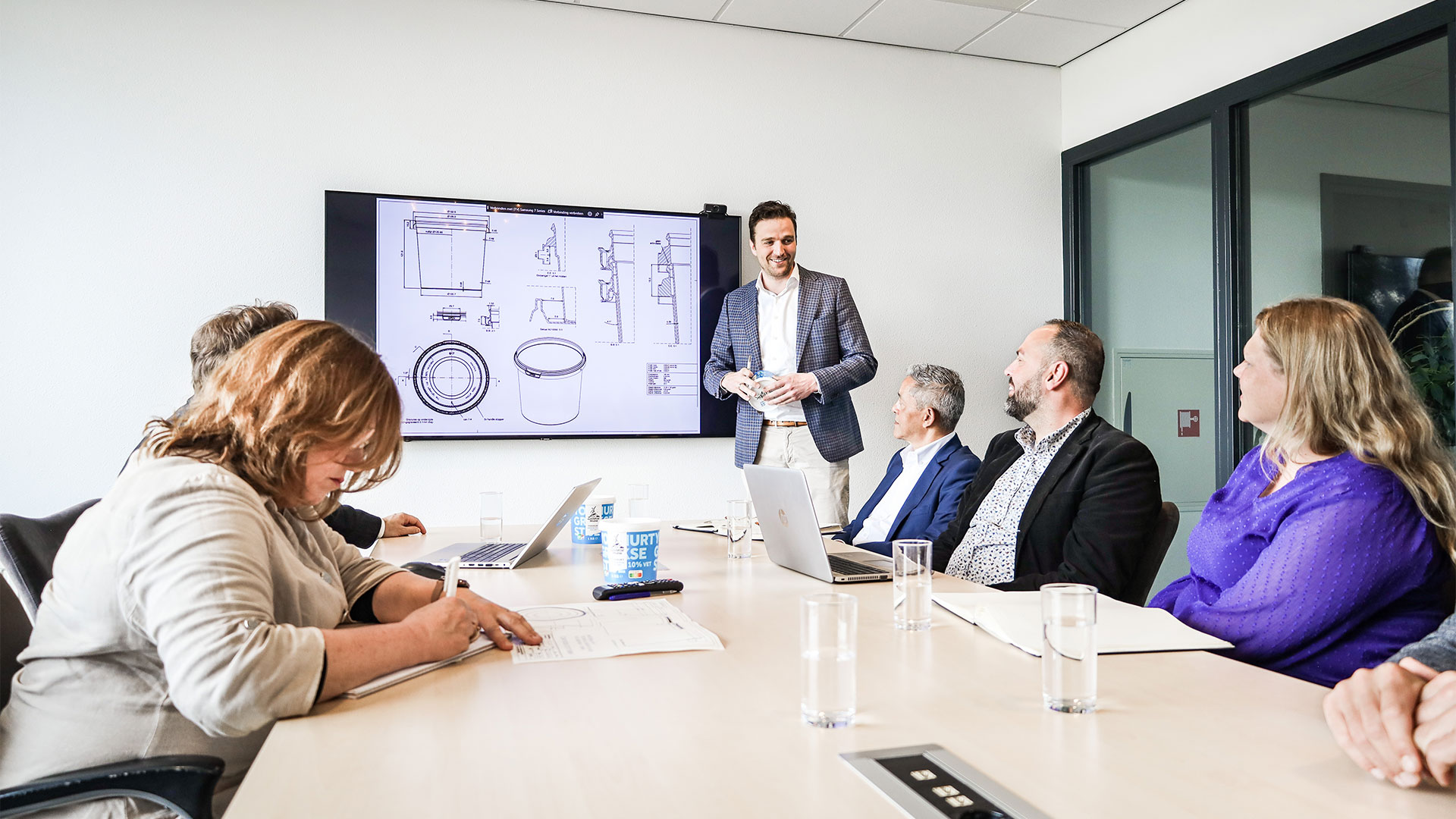 Privacy Policy SFA Packaging
The safety of your personal information is important to us. Therefore, once an order is placed, SFA makes sure that your information is safe. Every possible question you have regarding your personal information is explained here. In case you have any questions please feel free to contact us.
When does this privacy policy apply?
This privacy policy applies to all personal data that SFA processes. What is personal data? Personal data is every information that can be traced back to you as an individual. For example: Your name, phone number, address, or e-mail address.
From whom do we process personal data?
We process the personal data of (potential) customers of SFA, who have had contact with us.
With whom is my data shared?
Distribution and logistics partners. To process your order, we work together with various distribution partners. These parties will receive your name and delivery address to ensure that they can process your order correctly. Furthermore, we also work with various logistics partners, such as PostNL, to deliver the packages to your chosen address.
Other external service providers
When it comes to other external service providers, they sometimes ask for personal data. This means that we only share the data that is necessary for the assignment that the external service provider needs for us. We have agreements with all external service providers about what they are allowed to do with your data. The types of work our external service providers perform for us are:
Supporting the delivery of our digital services, such as the hosting, maintenance and – Support of our website and newsletter;
Supporting advertising and marketing campaigns;
Providing financial services, such as debt collection agencies and credit reference agencies.
The government
Sometimes information needs to be passed along to the government. It can be the case that certain government institutions need the data for the execution of tasks, such as the Tax Authorities. The police or judicial authorities may also need certain data in the case of fraud or abuse.
What are the 'legal grounds' for using your data?
According to privacy laws, the data needs to comply with some 'legal grounds'. The information provided by you will be used for the contractual arrangements between you and SFA, such as the purchase of a product or when an order is cancelled. This is the case for:
Ordering
Delivery
Possible returns In addition, the data may be used for 'legitimate interest'.
This means that your data will be used to provide the best possible personal service to all our customers. In doing so, SFA will always consider your privacy. This applies to:
Contact with our office staff
Visits by our account managers
Newsletter & e-mail
Personal advice
Where are your data stored?
Your data will be provided in various databases. We always use strict security measures for this. How long do we keep your data? Your data will not be stored, and the use of your data will no longer be used than necessary. We then delete any data we hold on to you. We keep certain deadlines after which we delete your data, namely: SFA deletes every inactive customer accounts after 7 years. The tax authorities require us to keep our records of your invoice, payment and order data for 7 years. If you have signed up for the newsletter, we will keep that permission for 5 years. Even if you decide at some point that you no longer wish to receive the newsletter, we will retain the withdrawal of your request. The emails you receive from us are not stored for longer than 60 days.
What are your rights?
Would you like to inspect your personal data and receive a copy? Or would you like to change, delete, limit the use of or adjust your e-mail preferences? No problem. Please send an e-mail to info@sfa.nl. Unsubscribing from the newsletter is easy. You can do this via the link at the bottom of the newsletter.
Do you have questions or complaints?
If there are any questions or complaints about your data and the protection of your privacy you can contact SFA via info@sfa.nl. Finally, you have the right to turn to the Dutch Data Protection Authority with your complaint.
Who is responsible for processing my personal data?
SFA Packaging B.V. ('SFA'), located at De Hofjes 14, 3241 ML, Middelharnis, is the party responsible for the processing of data as described in this privacy policy.